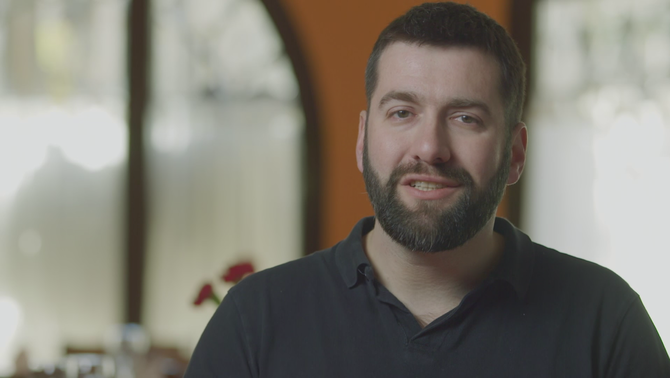 Reportage
26 February, 2021 | 1:00 pm
|
Free
Reportage: The black truffle, from the field to the plate!
Friday, February 26



At 13:00
Roger Vilaginés
Mare de la Font Restaurant (Solsona)
Mare de la Font restaurant is in Solsona. In his house you can find the cuisine of the region, respectfully traditional; They also review this cuisine interpreting flavors and textures and, finally, some dishes that are there, just because they like them. In the Mare de la Font restaurant they have two rules: to keep the kitchen alive and to give the welcome that customers deserve who, at home, savor the most traditional dishes.
Mare de la Font restaurant is in Solsona. In the Mare de la Font restaurant they have two rules: to keep the kitchen alive and to give the welcome that customers deserve who, at home, savor the most traditional dishes. Inside the restaurant you can taste the many dishes that Laia, a true master cook, prepares with great wisdom. It is surprising that they do not have a fixed letter, not even written. Is spoken
Comparte este evento