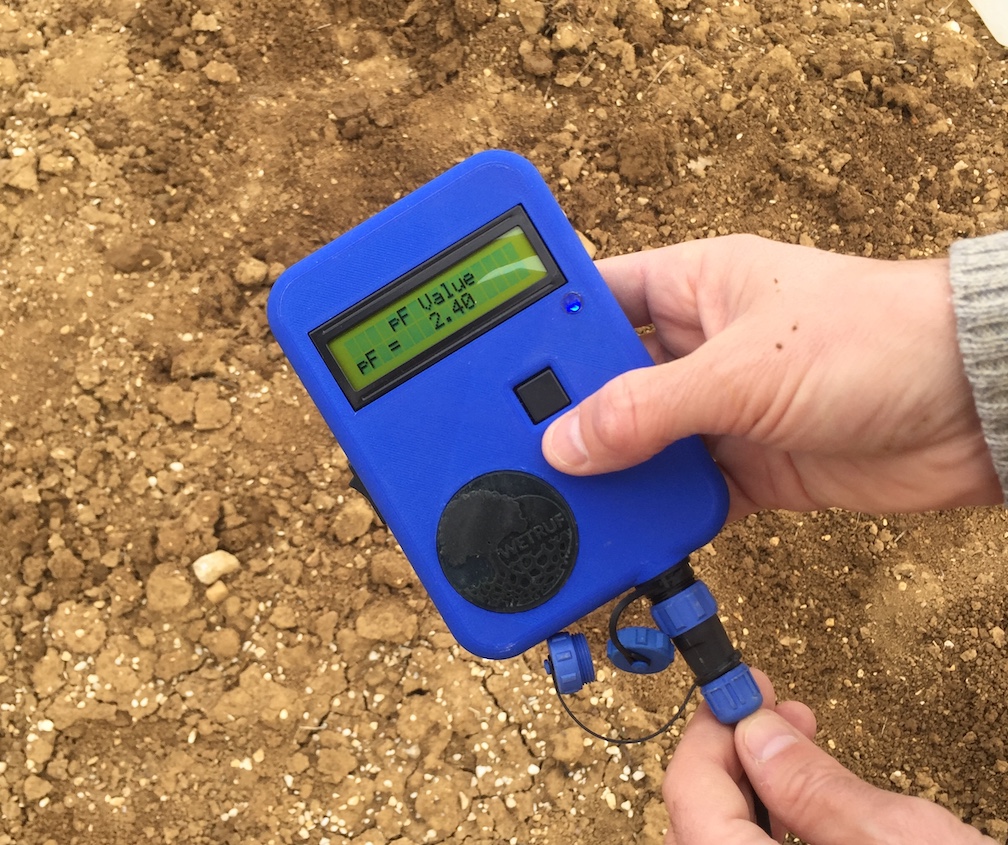 Scientific Seminar III: Truffle Innovations and Research in France: From Black Truffles to White Truffles.
27 March, 2021 | 6:00 pm

|

7:00 pm

|

Free
Scientific Seminar III: "Innovations and research on the truffle in France: from the black truffle to the white truffle."
Saturday 27

March
From 6:00 p.m.
Language: Spanish
Dr. Claude Murat
URM Interactions Arbres Microorganismes. Center INRA Grand Est Nancy (France).
The aim of the presentation is to illustrate various investigations on truffles and truffle farming carried out in France. After a general introduction, I will briefly present our knowledge of the sexual reproduction of the black truffle, and then I will highlight the main results of the CulturTruf national research program. In this project we have experimented with truffle irrigation by controlling soil water potential (pF) and we have shown that this improves truffle production. I will show how we have developed an innovation (pF Tracer) that allows truffle growers to equip themselves with probes to follow the pF. Finally, I will conclude by presenting our latest and remarkable results on the cultivation of the white truffle Tuber magnatum.
Comparte este evento