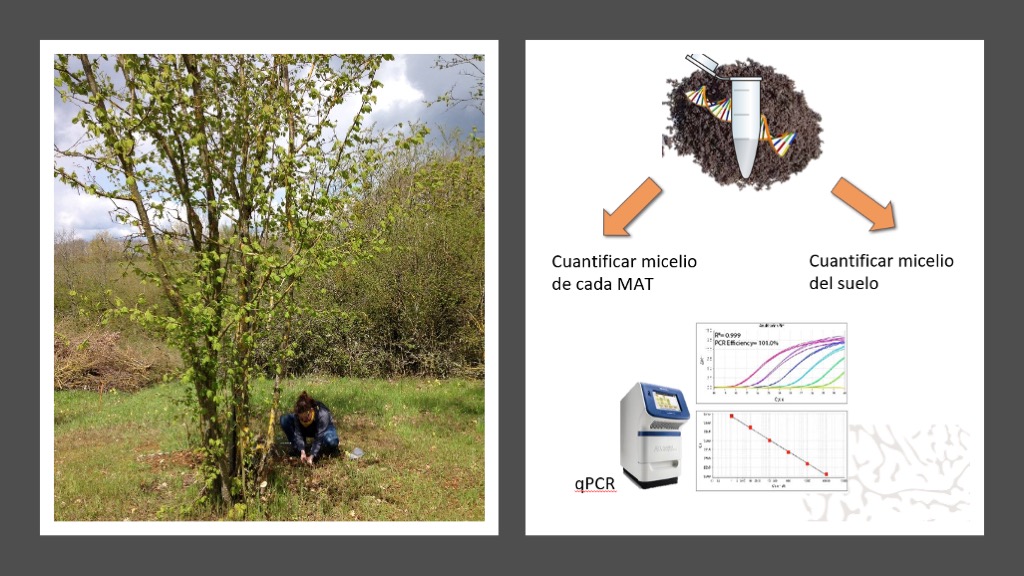 Scientific Seminar III: "Advances in the knowledge of the dynamics and determination of the truffle mycelium"
27 March, 2021 | 1:00 pm

|

2:00 pm

|

Free
Scientific Seminar III: "Advances in the knowledge of the dynamics and determination of the truffle mycelium"
Saturday 27

March
From 1:00 p.m.
Language: Spanish
Dr. Herminia De la Varga Pastor
R + D + i Department Fertinagro Biotech, SL
The knowledge and study of the truffle mycelium in the soil has aroused much interest in recent years. The mycelium has long been the great forgotten in the study of the truffle, mainly due to the difficulty of observing it, tracing it and studying it in a medium as complicated as the soil. Thanks to the advancement of science and the adaptation of molecular techniques, today it is possible to accurately determine and quantify the amounts of mycelium in our truffle soils. This has opened the doors for us to be able to know their annual dynamics and to be able to determine key factors such as sexual reproduction or the good use of management techniques in the plantations to improve their production.
Comparte este evento