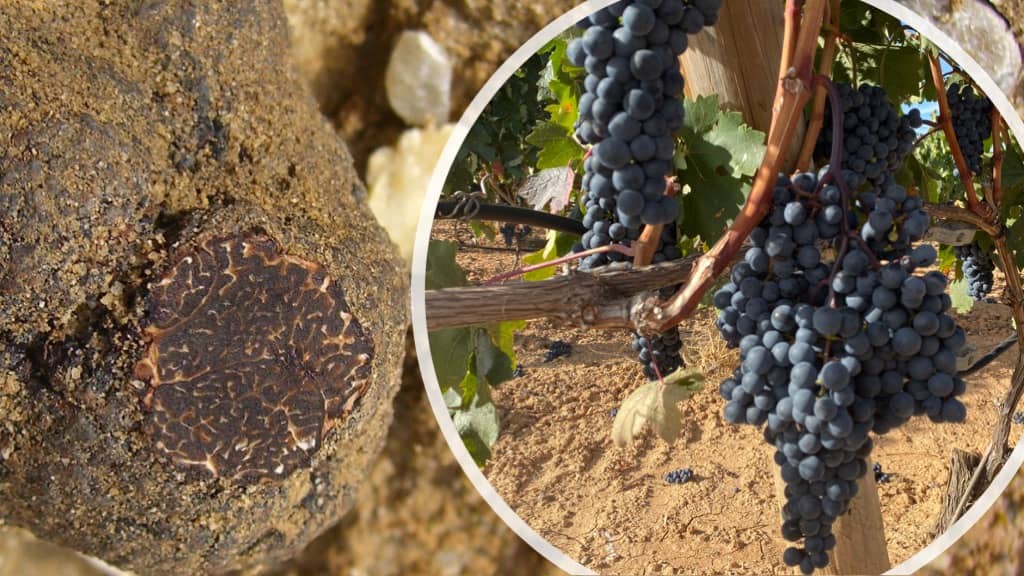 Seminar: "Between vines and oaks, a tourist and natural route in Castilla y León"
12 March, 2021 | 12:00 pm

|

1:30 pm

|

Free
Among vines and holm oaks, a tourist and natural route in Castilla y León
Friday, March 12
Starting at 12:00
Fernando Benito, Bodegas Briego
Sara García, Ribera de Duero Wine Route
Rafael García, Trufero and Truficultor
Sara Hernando, Arlanza Wine Route
Rubén Heras, President of the Burgos Truffle Growers Association
Moderator: Benigno Garrido, Siglo Foundation for Tourism and the Arts, Junta de Castilla y León
Talking about Castilla y León is talking about wine. All the provinces of this Community are fortunate to host at least one of the 12 Denominations of Origin that bring together some of the best wines produced in our country and in the world. The wine tourism offer in Castilla y León continues to grow. The possibilities that this region brings together, as vast in territory as in cultural and natural heritage, are innumerable. The incorporation, therefore, of truffle tourism to the tourist offer of the towns and cities of Castilla y León must go hand in hand with gastronomy, culture and wine. Three of the provinces that bathe the Duero are already truffle production centers. In this seminar, we analyze the link and connection that exists between hawthorn trees and holm oaks that extend their roots on both banks of one of the most important rivers in Europe.
Organize:
Junta de Castilla y León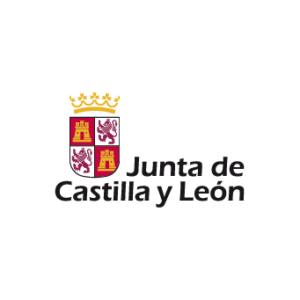 They collaborate:
José Peñín Journalist and Founder of the Peñín Guide
Frederic Galtier, Journalist and Delegate of CMB and Garnachas del Mundo
Enrique Pascual President of the Denomination of Origin Ribera del Duero.
Comparte este evento