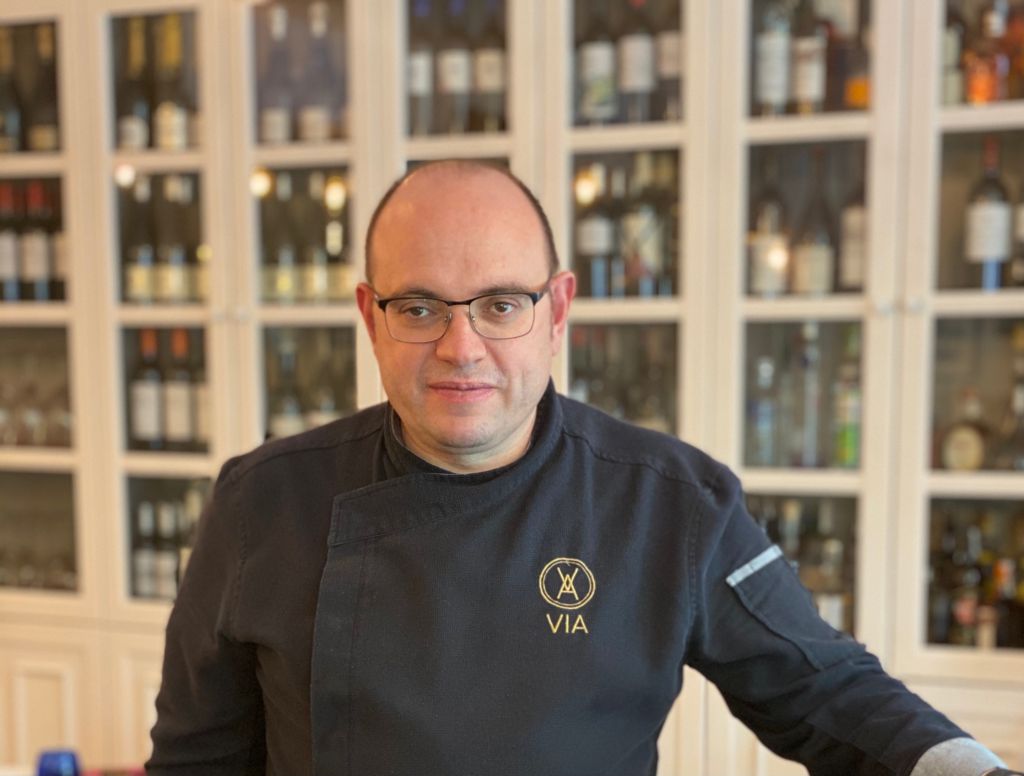 The Truffle in Today's Cuisine, by Nico Roger
24 February, 2021 | 12:00 pm

|

1:00 pm

|

Free
The Truffle in Today's Cuisine. Food tour of Catalonia:
Wednesday, February 24
At 12:00
Nico Roger, Via restaurant. Centelles (Barcelona).
Member of the Associació d'Empreses d'Hostaleria i Turisme del Moianès i d'Osona
Nicolau Roger is the chef and owner of VIA de Centelles restaurant. VIA is a small restaurant, relatively new, located in the main square of Centelles and in the historic center. His establishment was born with the intention of offering its clients an authentic gastronomic experience, both in the kitchen and in table service. With a capacity of only thirty diners, they offer the possibility of enjoying an excellent cuisine based on local products from the area and essentially seasonal. His proposal combines the ancient gastronomic tradition of our country of the sea and mountains that includes the best fish and seafood from the Catalan coast and its excellent Mediterranean Sea, with the best inland and mountain meats of our country. And without neglecting its special desserts, prepared on site by its chef trained at Hoffman and l'atelier. It should be noted that the national truffle price was marked at the door of the restaurant for more than thirty years, and this makes Centelles a unique truffle benchmark in the region. In the VIA you can enjoy fresh wild black truffle (Tuber Melanosporum) throughout the winter season and you can also taste dishes made with summer wild white truffle (Tuber Aestivum). It is a restaurant where you can enjoy a good gastronomic experience, a benchmark for the palate of the most demanding gourmets.
Comparte este evento